Lucas is crazy about Paw Patrol toys as most 5-year-olds are. Find all best paw patrol toys, read the origin of the paw patrol story, and learn the main characters.
What is Paw Patrol
Paw Patrol is a Canadian made animated adventure TV series for children, this series runs with puppies and one young boy named Ryder. He is a 10-year-old and leads pups who have their own set of skills and altogether is called Paw Patrol.
Based on the situation Ryder will pass commands to pups and pups will act as a police officer, firefighter, and as an aviation pilot to solve any rescue mission. Pups reside in dog houses and these houses will transform as vehicles to pups as required in every mission.
Paw Patrol main characters: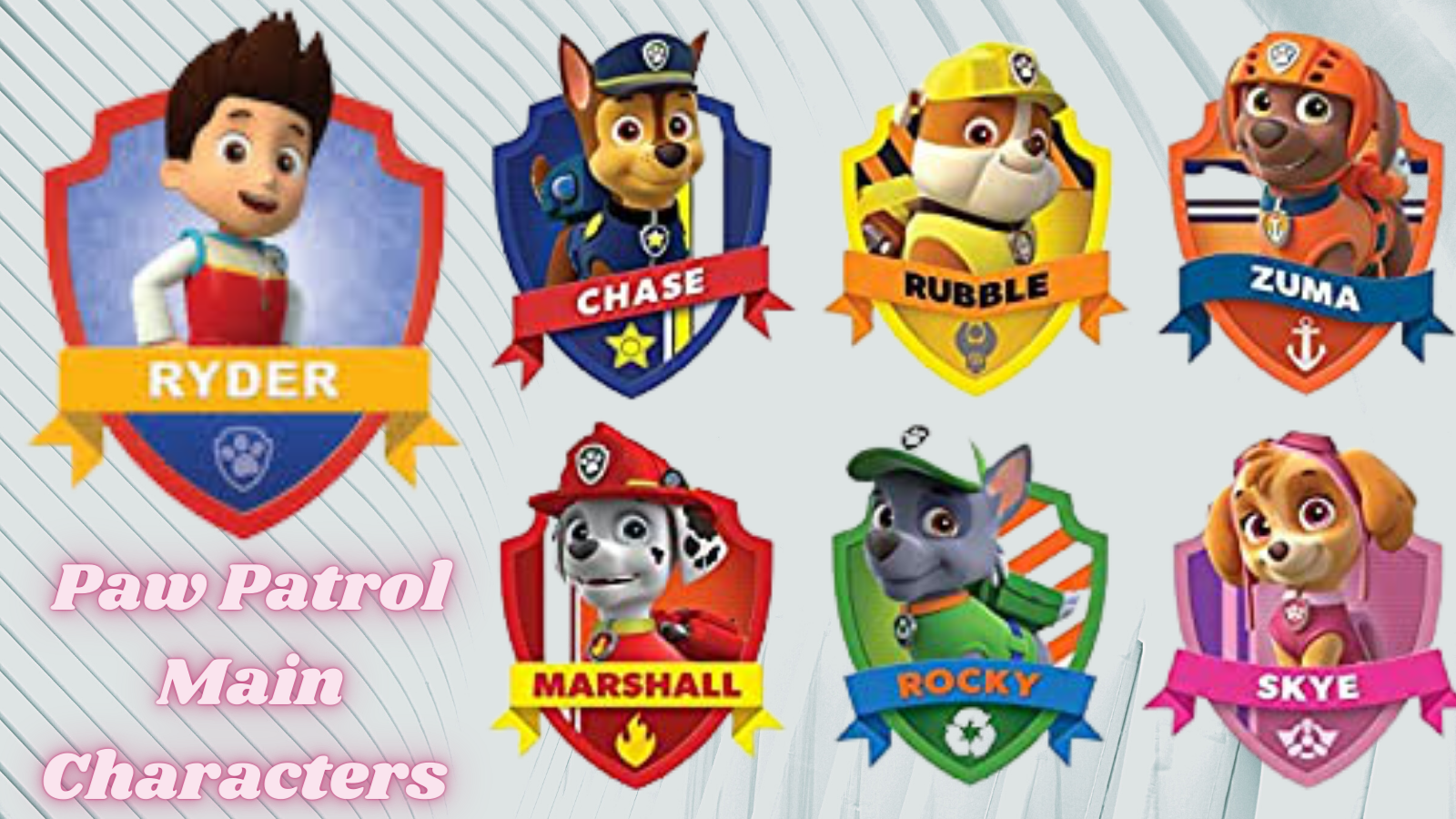 Ryder is the leader of Paw Patrol.
Marshall is an awkward and competition dalmatian who serves as a firefighter and paramedic dog, It drives a red fire engine.
Rubble is a bulldog who serves as a construction dog, has a yellow hard hat and a convertible dump truck.
Chase serves as a police and spy dog, who wears blue and drives a police SUV.
Rocky serves as a recycling and handyman dog, his kennel converts into a recycling truck.
Zuma serves as an aquatic rescue pup.
Skye serves as an aviator and a pilot, her plane is of course pink.
Paw Patrol Later characters:
Cap'n Turbot is the paw patrol's most frequent caller. His main vehicle is a boat called Flounder.
Robo – Dog is a robotic dog, serves as the driver for the paw patroller and pilot for the air patroller.
Everest serves as a snow rescue dog in emergencies relating to snow or ice.
Tracker serves as a jungle rescue dog. His vehicle is a jeep.
Tuck and Ella are two siblings and serve as "Mighty Twins". Their vehicle is a "Mighty car" and that splits into two " Mighty motorcycles".
Rex is a mountain dog and serves as an expert in dinosaurs.
Apart from these characters, few new characters will come basis requirements.
The whole series runs with the above characters on helping others who are in some rescue conditions, they live in an adventure bay, Ryder will get rescue calls on his phone from who knows much about the adventurous bay community then Ryder alerts the dogs via their blinking pet tags. The team members enter into their base and Ryder selects the pups for a mission based on the working skills and gives commands to solve the rescue operation, then pups will go on their house transmission vehicles to solve the mission. Once the mission completes, Ryder says his catchphrase: "Whenever you're in trouble, just yelp for help!" and congratulates the dogs, then dogs and vehicles retransform into normal position and this is their continuous process.
When and How Paw Patrol Launched
Paw Patrol is a Canadian CGI (Computer Generated Imagery) – animated, adventurous children's TV series, created by Keith Chapman, produced by the Spin Master Entertainments and with animation done by the Guru Studios. Initially, this series launched on Aug-12-2013 in the U.S Nickelodeon channel and it has become the most popular series for children.
The concept of Paw patrol came from a prototype for transforming a truck toy, which was designed in 2010 by Ronnen Harary, who is the co-founder of Spin master toy company. Later in the same year, the company requested for a TV show based on transforming a toy.
Spinmaster toy company asked Keith Chapmon ( who is the creator of famous Bob the Builder animated show for children) to create the TV show based on the transforming truck toy and he agreed to create that show.
He designed the Paw Patrol team with the title of Rafi & Rescue Dogs, then the company hired toy designers to develop the toys based on the concept. The actual idea of Chapman was that six dogs were rescued by a boy as a theme in 2012 and the series is named as a protagonist, also the boy is named as Ryder finally.
In 2012, Spin master company approached so many television broadcasters for broadcasting the TV Show. The series was first broadcasted In Canada on TVOKids which ran previews of the show in august 2013, the series premiered on Nickelodeon Channel in the United States at Las Vegas and Nevada.
The series has been sold to TV networks in over 160 countries. Paw Patrol has been dubbed in many languages and broadcasted with several seasons, on 4th June 2019 the series was renewed for a seventh season with 26 and half hours episodes. Seasons of Paw patrol are streaming on different apps.
19th Feb 2020, the series was renewed for an eighth season with 26 and half hours episodes. A theoretical feature film Paw Patrol: the movie may be launched on 20th August 2021.
With each season of the show, new supporting characters and themes were introduced in each episode and also they include the additional characters and concepts to increase the ratings and revenue of the show.
Also, it has become more popular and hence they released an ongoing line of toys based on the series, and that toys sales have generated millions of dollars in revenue. That show and it's associated products have received a variety of awards and nominations from associations such as the Academy of Canadian Cinema & Television and the Academy of Television Arts & Sciences.
Were you curious about what the real-life Paw Patrol characters are based on? This Paw Patrol video is a great way for kids to learn what animals the characters are based on.
Why is Paw Patrol Popular with Kids
Paw Patrol is popular with kids because of so many reasons and some of the reasons are discussed below.
Kids usually love to watch cartoons, because they are usually more attracted to animation than live-action and animated shows sparks their imagination. Kids are usually attracted to more characters at a time with music and effects.
During initial days children will try to learn the basic words, colors, and shapes, and these can be learned more with cartoons and with simple animation. Cartoons are best to capture the child's attention through colors, movements, shapes, and soundtracks.
Actually, cartoon animated shows will be created basis child psychology hence they will get attracted to those kinds of movies/shows. Paw Patrol is also loved to watch by more children because of the same reason, below are the few of them.
Psychological reasons :
Compared to other cartoons Paw Patrol is fast enough to keep children's attention and engages to watch the show.
Psychologists note that children have a lot more feelings, but they don't know how to express their feelings like good and bad feelings in so many situations. By watching shows like Paw Patrol, Robot Trains they identify the difference between good and bad things, improve their helping nature and balance between the two, then they learn how to behave in that kind of situation in real life.
By watching these kinds of shows they will clearly understand what kind of punishments they will face, if they do bad things, also they will get to know the power and importance of every object in the world.
Color psychology :
Like other cartoons Paw Patrol is also having bright colors and graphics who are likely to watch between 2 and 11 years old, also one more reason is that kids are more attractive to brighter colors, because their eyes are fully developed and they are keen to see brighter colors than the paints/shades. You see much of the same happening with Legos as well as many other popular kids' toys. Even transformers toys have been known to work in color psychology.
Children are also interested in watching silly cartoons and Paw Patrol also comes in the same category.
Kids don't take it seriously :
Some adults thought that it is not good to watch, because one member has all powers but this is not possible in real life, but this is not taken seriously by kids and kids thought that Ryder is one person that takes all responsibility and guides the pups. By watching this show along with the Fireman Sam series, they will learn how to behave in some situations and behave wisely.
Along with those, Paw Patrol toys are also available online to purchase, hence kids are more interested to play with those toys.
Because of all the above reasons Paw Patrol is mostly popular with kids. were you curious about watching how paw patrol is popular with kids? please watch this, you will get full clarity.
Now let's talk about some of the Paw Patrol Toys (Coming soon)
Let's start with my partial list of the Best Paw Patrol Toys.
1. Paw Patrol Sea Patrol – Sea Patroller Transforming Vehicle.

This pack includes 1 large vehicle, 1 small vehicle, 2 figures, 2 lifesavers, 1 detachable anchor, Ryder's Rescue ATV. With this sea patroller, you can save the baby octopus, equipped with flashing lights, sounds, and a detachable anchor and comes with everything you need to sail the high seas. This ship is ready to sail across adventure bay and any other imaginary ocean, but cannot be submerged in a bathtub, sink, or pool. 
This hardy vessel transforms from ship to land vehicle in one smooth motion, by sliding the bridge forward and wheels drop down, you can take this from the high seas to the open road. This sea patroller is equipped to carry everything the pups needed. Pups can ride their adventure vehicles onto the sea patroller and store them on deck. 
It has a moving crane to help Ryder lift and rescue, the crane's jointed arm is capable of bending and moving. You can hook Ryder's cage onto the end of the arm and you can lower him into tight spaces. For any extra tricky missions that require a flight and is the perfect launching spot for a pup, whether it's land, sea, or air. Requires 3 LR44 button cell batteries(included), and is good for kids ages 3+ years.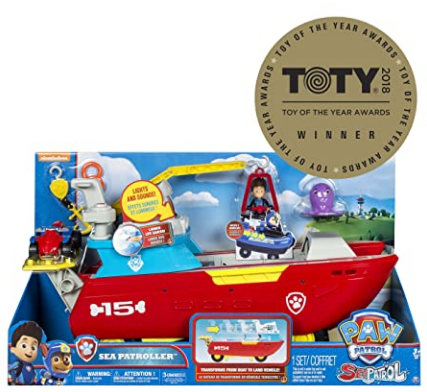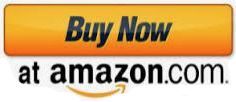 2. Paw Patrol, True Metal Adventure Bay Rescue Way Playset.

This pack includes 1 playset, 1 exclusive true metal marshall vehicle, 1 exclusive true metal chase vehicle, and 1 instruction guide.  Your kids can experience double the fun with paw patrol and the true metal adventure bay rescue way playset. It comes with an exclusive chase and marshall 1:55 scale true metal vehicles, with authentic details, real working wheels, and durable metal construction and these vehicles are ready for high-speed rescue operations. These vehicles look just like the paw patrol vehicles from the hit show. (additional true metal vehicles sold separately)
This exciting tower has two-track paths and can launch up to six paw patrol true metal vehicles at once. You can send your paw patrol metal vehicles racing around the tower in a corkscrew, by putting out the fire at the bottom, or flip the diverter to send them down the drop ramp. 
You can launch up to 6 vehicles at once from the top of the tower, by pushing the periscope and watching them race to the rescue. You can even use the dual garage launchers in corkscrew mode to launch an additional 2 vehicles from the bottom of the lookout tower. For even more exciting paw patrol true metal action, you can add all the vehicles to your collection. You can speed the rescue missions with your favorite pups and with this playset. Adult assembly is required, and a perfect gift for paw patrol fans who are aged 3 years and up.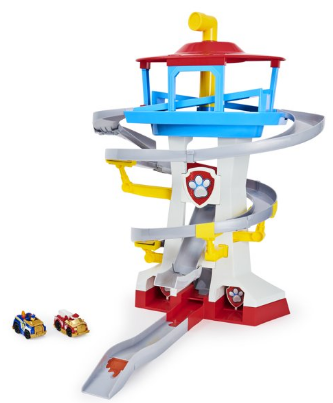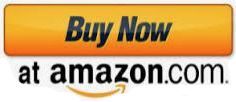 3. Paw Patrol Launch'N Haul Paw Patroller.

It includes 1 launch' N haul paw patroller vehicle, 1 robodog true metal vehicle, 1 flame accessory, 1 instruction sheet. You can transform a fan favorite Paw patrol team vehicle into an action-packed track set. Kids can discover 3 rescue missions and an exclusive robodog 1:55 scale metal diecast vehicle. 
The launch N haul paw patroller can hold up to 7 vehicles(each sold separately), kids can easily fold it up these vehicles and roll to their next rescue missions. Kids can join a robot dog or any other vehicles on 3 exciting rescues. It's a great gift for paw patrol fans aged 3 years and up.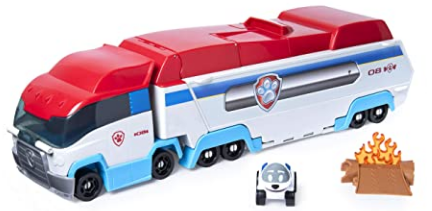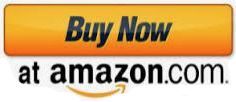 Checkout the complete list of the Best Paw Patrol Toys
Mostly kids like cartoon characters, they can do coloring these characters with coloring pages. There are many Paw Patrol Coloring Sites available to color those Paw patrol characters.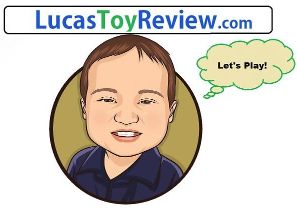 Lucas Toy Review Official Website from the popular YouTube toy reviews channel.