Hatchimals are the giant egg wow egg surprise toy of the decade. Lucas shares everything about the hatchimal colleggtibles and where to get a hatchimal online at the best prices.
What are Hatchimals
Hatchimals is a new robotic toy for children, it is created by the Spin Master. These are little robot animals that come inside the plastic eggs. These are the special toys that hatch themselves from an egg. Some Hatchimals are similar-looking like a penguin, while others have horns, antennae, and so on. Just like a real egg, you can hatch the egg, anywhere from 10 to 40 minutes like rub, touch, and tap the egg. Once the Hatchimals come outside, then you can teach Hatchimals how to walk, talk, and play games.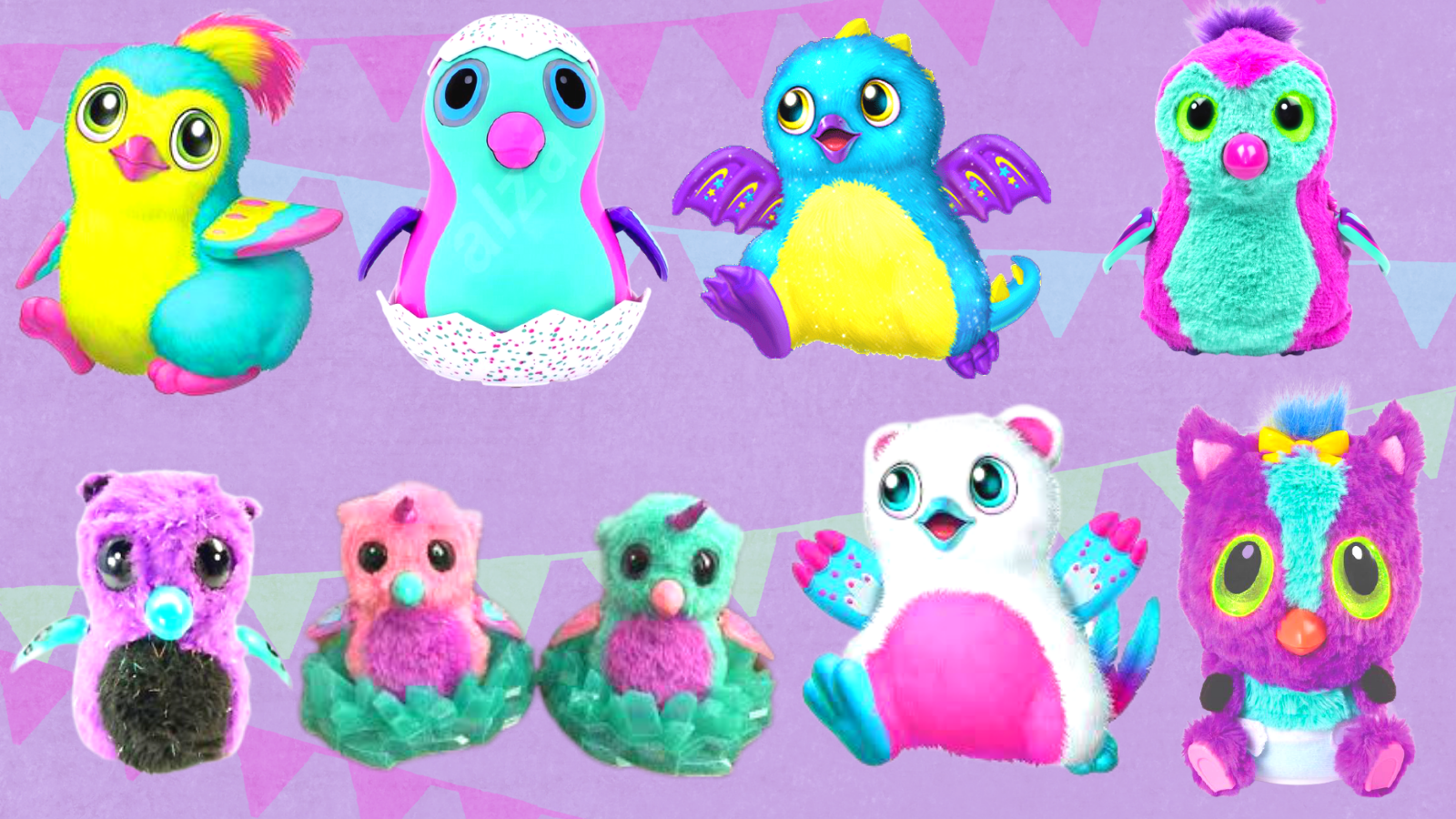 Like Hatchimals, FurReal toys also line of robotic toys, we have to teach some special tricks to these pets to have more fun.
Also here is a video about how Hatchimals work.
Hatchimals have five stages of the life, egg ( you must nurturing the egg by tilting, tapping and touching it ), hatching ( you must Hatchimal peck its way out by rubbing the egg ), baby ( you must take care of it by cuddling and feeding it ), toddler ( you must teach how to talk and walk), and a kid (you must play games with it ), but it develops new stages as its get older. 
Their eyes color will change to indicate its feelings, each color has a different meaning and requires specific action to ensure a healthy and happy Hatchimal (Red means upset, purple if it's hungry, orange if it needs to burp, white means going to sleep, green means sick and lights off means listening). Hatchimal eye color indicates its feeling, Owleez eye colors indicate its moods.
you can watch this video to know about hatchimals feelings.
The initial release of these toys were in October 2016, these toys faced an unexpectedly high demand. These are impossible to find in actual stores, media outlets expect that these toys are the top seller of the holiday season. In addition to hatchimals spiderman series was most successful, these toys also more in demand. 
History of Hatchimals

In 2014, Spin Master's head of robotics James Martin hated the popularity of unboxing videos on youtube, then he had a concept of a toy that could unbox itself. This idea converts into a concept for a robotic creature that would hatch itself from an egg, creating a mechanism of hatching and material for the egg itself. 
These toys were officially launched on October 7, 2016, by advertising on TV and digital platforms like social networking services. At the time of launching, they launched five possible toys, these are Bearakeet, Burtle, Draggle, Penguala, and Owlicorn. At the same time, unexpected demand was obtained for these toys, the company originally stated these toys are for girls aged 6 to 8, but Hatchimals ultimately became popular among boys and older youth audiences as well. The company faced the supply issues by having its remaining stock from china delivered via air freight instead of by ship. After that Spin Master introduced Hatchimals CollEGGtibles, a line of miniature, collectible figures in a blind bag form in 2017.
The Giant Egg Wow Sensation
Hatchimals WOw, Llalacorn 32- inch Tall interactive Hatchimal with Re- Hatchable Egg (Styles may vary ).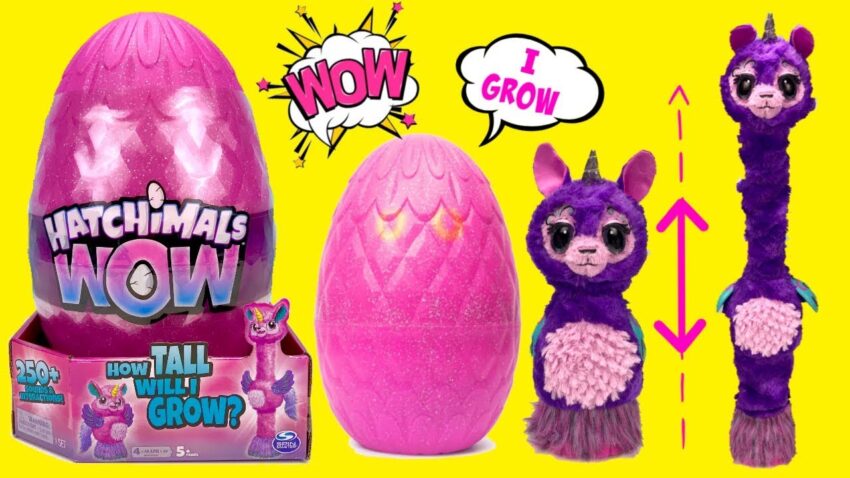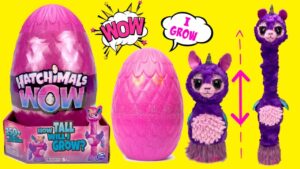 Unique/Special qualities of this toy :
Re – Hatchable Egg: Inside the largest Hatchimals egg ever, we have to hatch a pink or purple Hatchimals wow in only 5 minutes ! then extend the egg play and hatch, again and again, each time Llalacorn wakes up and she will be 1 of 10 surprise moods.
Grows to 32 inches Tall: Hatchimals wow is larger than the life, with a neck that can magically shrink or grow up to an amazing 32 inches tall, soft and fluffy Llalacorn express her emotions by movements. 
Interactive play and accessory: it has a unique personality with 250 sounds and reactions, it shrinks down when she's held, changes her accessory up and down, sings along with music, and grows tall.
Hatchimals WOW is for kids aged 5 and above. Hatch a whole new experience with Hatchimals WOW! This is a best Christmas gift for kids, checkout other most popular christmas gifts for kids 2021.
Where to Get a Hatchimal
Let's begin with my Partial list of the Best Hatchimals.
1. Hatchimals Surprise – Puppadee:

Hatchimals Surprise, each magical speckled egg contains two twin interactive hatchimals with unique personalities. It includes 2 hatchimals, an instruction guide, a cheat sheet, and 2 nests.If you open the pack you can see an egg in it, when you hold and rub the egg and tap it for some time, you will hear adorable sounds and may even see a set of eyes inside, it will push the eggshell and comes out, with a sound like "hatchy birthday". Once the first hatchimal has pushed its way out of the egg, lift your second hatchimal out and the fun begins.
It has five stages like egg, hatching stage, baby, toddler, and kid. Each twin has a unique personality, one twin loves to move and the other one can repeat whatever you say. You can make to grow your hatchimal from baby to toddler to kid and they will learn new things at each stage. These twins will talk, sing, dance, tell jokes, play games, and more. These hatchimals love to interact with each other, they will say "I love you" and like any siblings, they will even bicker. 
You can give the best and comfortable place to hatchimals to play with their nests. It's the best gift for kids ages 5 to 7 years and requires 3LR44 batteries(included).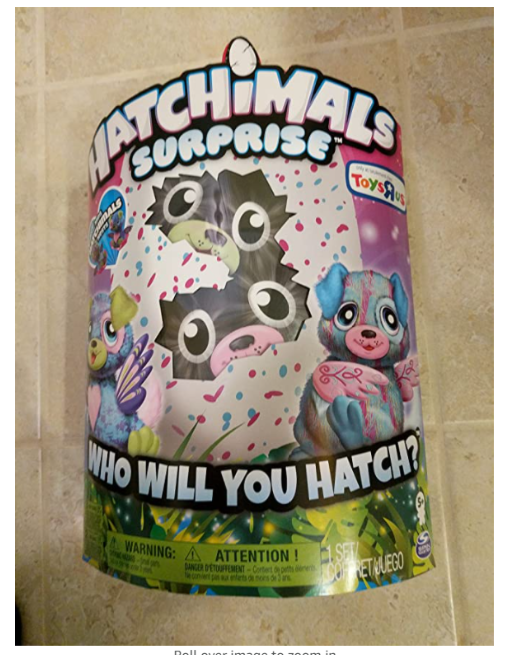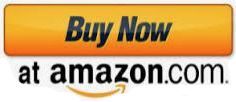 2. Hatchimals CollEGGtibles, Mermal Magic 12 Pack Egg Carton with Season 5:

It is a pack of season 5 hatchimals colleggtibles with egg cartons, and it is one of the fastest ways to start your collection of mermals, with 2 exclusive clownfish and more. This magical world is filled with color-changing Mermals, clownfish and more adorable friends. You can hatch and discover them inside the 12 pack egg carton. When you open the box, you can find 10 seashell-shaped eggs and 2 clownfish. These clownfish are ready to swim right out from the egg carton, when we dip them into warm water, we can reveal their magical color change. 
You have to hold each egg to hatch them, and rub the purple heart until it turns pink, you can gently press down to crack the shell to meet your new friend. Once all come out from the egg, when you dip them into warm water you will see the color change, place them back in their nests. You can use the blue egg carton to play and display hatchimals by just closing the lid and you can carry anywhere with you. This Mermal magic 12 pack egg carton is the best gift for kids ages 5 years and older. You can have fun with all the new water reveal hatchimals colleggtibles.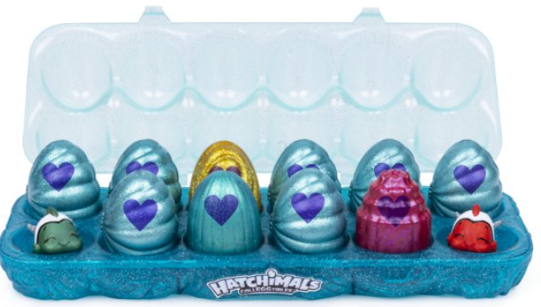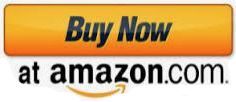 3. Hatchimals Secret Scene Playset:

This is a magical secret scene playset for hatchimals colleggtibles, on the outside, it looks like a beautiful egg covered in bright flowers and climbing vines. Like an hatchimal egg, to hatch this egg you can use your love and warm the egg until the heart on the shell changes from purple to pink, then you can press down to meet the new friend. 
This box includes 1 secret scene playset, 1 hatchimal collectible, and an instruction sheet. This secret playset has a whole world inside, To play with this toy, you have to pull out the flower.
This beautiful egg holds a glittering garden inside, Bubblegum Bloom, Lala Lavender, or sunshine sparkle, each with an exclusive hatchimal colleggtible(other hatchimals colleggtibles sold separately), you can hold the egg to see one of three secret scenes. 
All your hatchimals can play inside the secret scene playset, with 15 places to play and display. There are swings, a slide, a merry go round that you can turn, and some nests. Your hatchimals can ride on the slide, spin on the merry go round, perch in the nest. This set is made from crystal-looking plastic, available in blue, purple, pink colors. 
 If you are done with play, you can keep this secret simply by removing the hatchimals and closing the egg, now you can hatch a whole world again and again. This is a cute little, unique playset for kids, it's an awesome gift for kids ages 5+ years.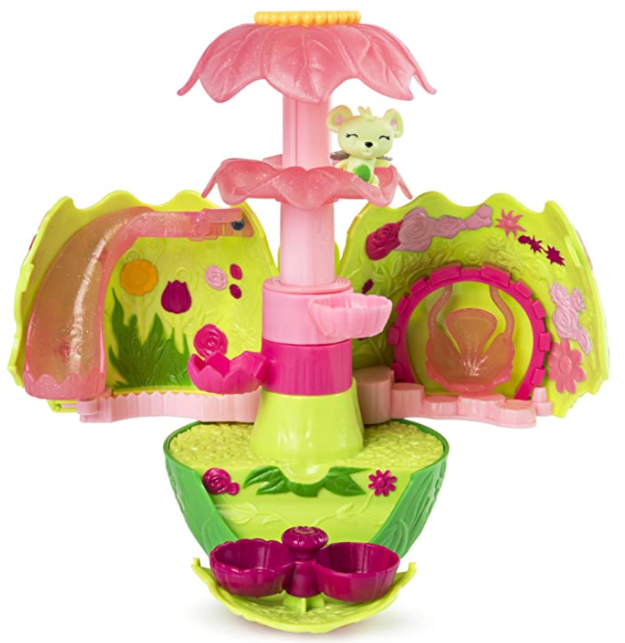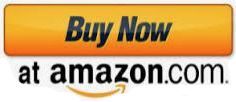 Analyze the Complete List of the Best Hatchimals.
Below are some other popular Hatchimals CollEGGtibles.
Cosmic candy limited version Secrest snacks 12 pack egg.

Puppy party mystery wheel with 20 surprises to unbox.

Cat Crazy Mystery wheel with 20 surprises to unbox.

Cosmic candy shop 2 in 1 Playset with Exclusive pixie.

Jewelry Box Royal dozen 12 pack egg carton.

Neon Night Glow 12 pack egg carton with season 4.

12 Hatchimals of Christmas surprise gift sets.

Royal Multipack with 4 Hatchimals and Accessories.

Secret surprise playset with 3 Hatchimals.

 Hatchimals Llalacorn – 30.8cm.

Hatchimals Hatchi Babies Cheetree.

Hatchimals Egg Veture Game.
These are the most popular Hatchimals Colleggtibles, these toys got unexpected high demand that's why these toys are not available in all actual stores, only some limited online sites have these toys to sell like Amazon, Flipkart, Ajio, Snapdeal, and some e-cart sites.
These toys look different and unique with the new unboxing concept, that's why these toys got high demand and more popularity. Along with these toys, a few more interesting and fun toys are there for children like Dinosaurs, these roar like real dinosaurs. 
KW: hatchimals, hatchimal, giant egg wow, hatchables, egg surprises, wow giant egg, egg surprise, hatchimal colleggtibles, what is hatchimals toy, order hatchimals online, hatchimals egg toy, what are hatchimals, where to get a hatchimal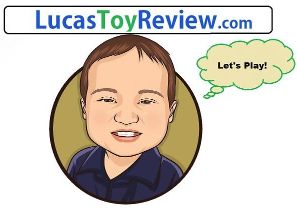 Lucas Toy Review Official Website from the popular YouTube toy reviews channel.