Lucas loves Peter Parker and he put together this huge collection of unique and inexpensive spiderman toys that is super to please any 5-year-old-boy. Some of the top spiderman toys on the market!
Spiderman The Story and Roots

Spiderman is one of the most popular and commercially successful superheroes, a fictional superhero created by writer-editor Stanlee and writer-artist Steve Ditko. With the success of Fantastic four in 1962, the comics editor Marvel and head writer Stanlee was casting for a new superhero idea. The idea of spiderman came from a demand for comic books in teenagers and they created a character which tends to teenagers. In the stories Spiderman is also called Peter Parker, his parents died in a plane crash. 
The concept of spiderman is that a student Peter Parker was living with his aunt and uncle in forest hills, Queens, New York. He first appeared in Aug-1962 in the comic book Amazing Fantasy #15  and has appeared in American comic books published by Marvel Comics and also in cartoons, films, video games, coloring books, novels, records, children's books, TV Shows, and theme park rides.
If you prefer videos over reading here is a video about the history of spiderman as well.
The real story is that, he acquires spider related abilities after a bite from a radioactive spider at a science exhibit and he has the abilities to adhere to walls and ceilings, after that he develops his gun, his costumes called as Spider-Man, becomes a novelty TV star.
His abilities include clinging to surfaces, superhuman strength, and detecting danger with his spider-sense. He has the abilities of superhuman strength, speed, durability, proficient scientist, inventor, genius intellect, cling to most solid surfaces and webbing ability. He utilizes his wrist web-shooters to shoot spider web material. Like that Ryder has his set skills in the series of Paw Patrol.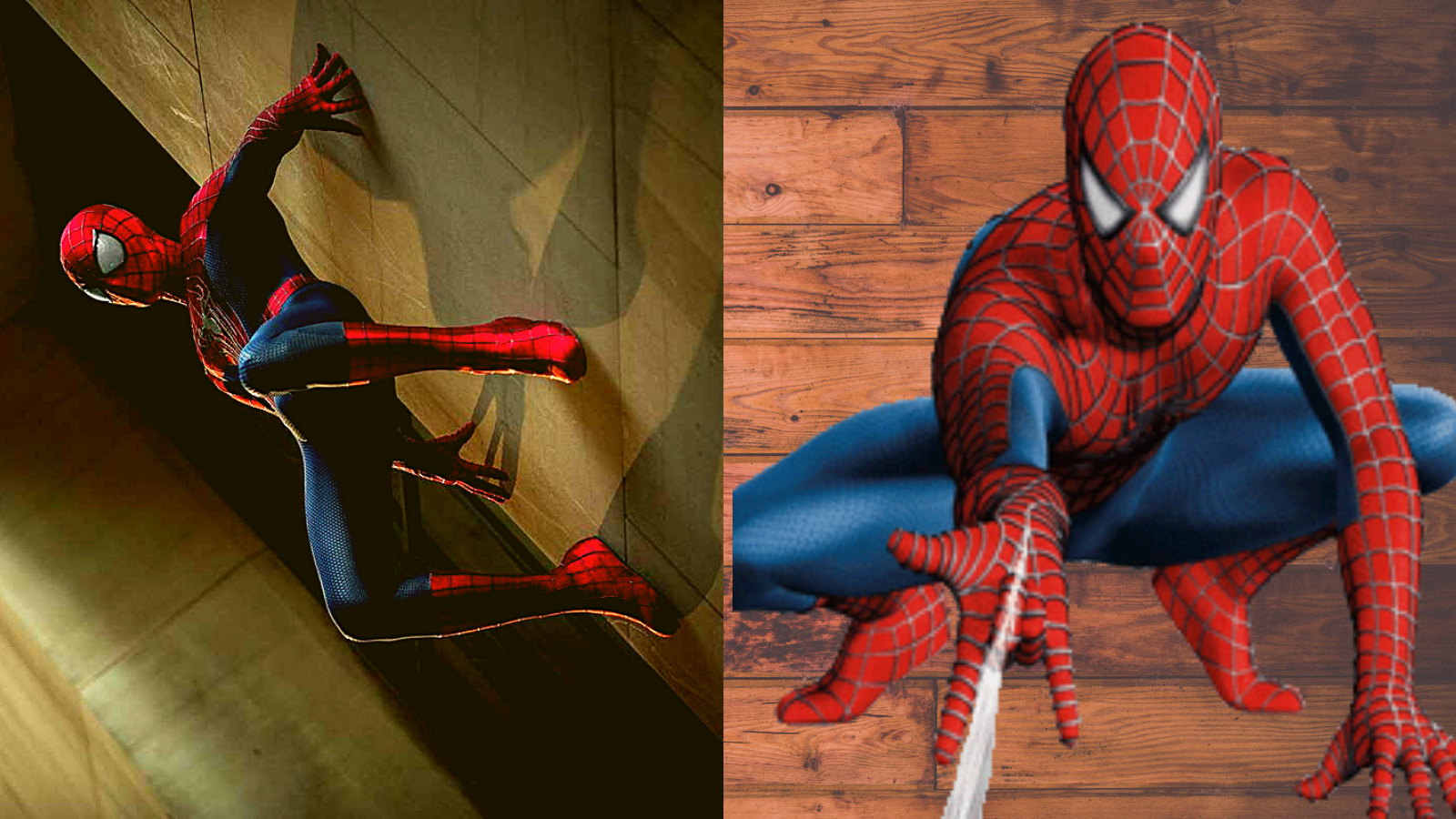 One of the main things is that spiderman costumes, a vital and visual part of the character. He has Clinging power so he would not have hard shoes or boots, a hidden wrist shooter versus a web gun and a holster. Minions also have unique costumes, features like Spiderman.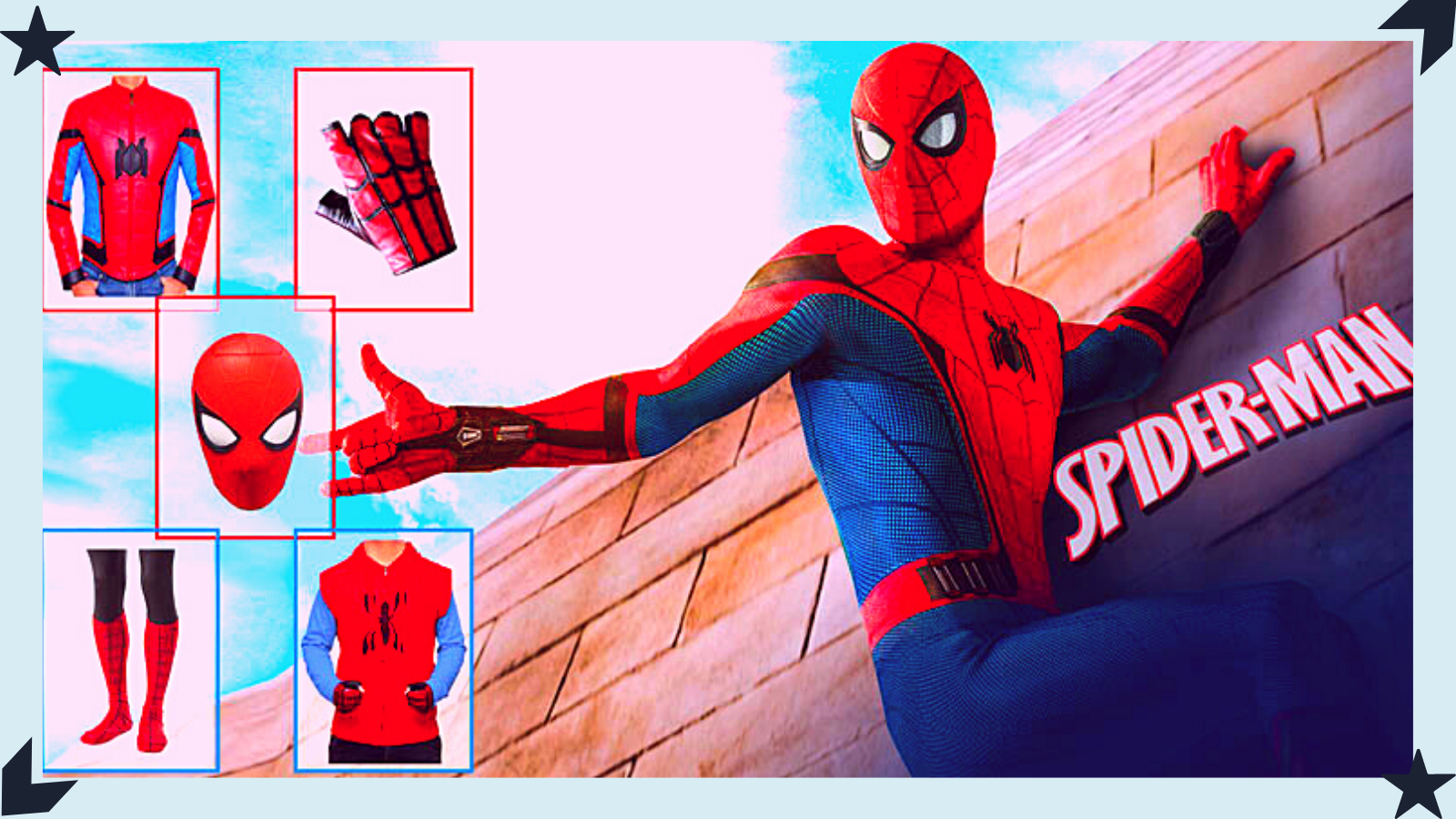 Marvel has featured Spiderman in several comic books along with the movies and TV shows, among those the first and longest-lasting comic book is The Amazing Spider-Man. He is one of Marvel's flagship characters and appeared in countless forms of the media along with several animated and live-action television series, newspaper comic strips and in series of short films.  
This character was first performed by Danny Seagren in Spidey Super Stories with live-action, and Electric company skit which ran from 1974 to 1977. In films, Spiderman character has been performed by actors Tobey Maguire, Andrew Garfield, and Marvel Cinematic Universe, this character was performed by Tom Holland. In the animated film Spider-Man: Into the spider-verse, this character was voiced by Chris Pine and Jake Johnson. 
He has been a superhero and comic book character, and he is often ranked as one of the most popular and iconic comic book characters of all time and one of the most popular characters in all fiction. Based on the Character's inception, Spider-Man stories have won numerous awards.  
This spiderman series is one of the top Marvels' top-selling series, with the character becoming an icon for the comic books. Based on this they developed spiderman toys also.
Cool Spiderman Toys for Kids
Spiderman is one of the favorite heroes of all time. He's become Marvel's greatest commercial success, these toys are a big moneymaker. Below are some of the absolute best spiderman toys and gifts.
Let's go with my partial list of the Cool & Cheap Spiderman Toys.
1. Marvel Spider-Man Talking Action Figure Multi:
This is a Marvel spider man talking action figure with 14 inches tall and it's a genuine, original, authentic Disney store. It is a fully articulated and sculpted talking action figure. It has two webs on the wrist to perform web-slinging action. When we press a button on the wrists it shoots webs up to 2ft.
It has plenty of fighting words to battle his enemies, as this talking action figure speaks 15 phrases. when fighting words does not work on enemies, then the marvel superhero can use his two web slingers, which each shoot up to 2 ft. It's made up of good quality material and a great gift for Spiderman kids. It's recommended for kids ages 5+ years.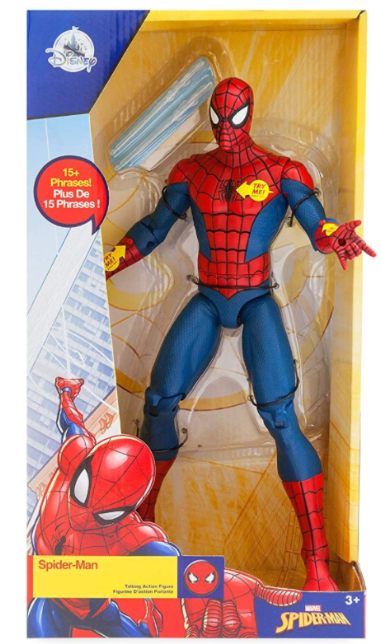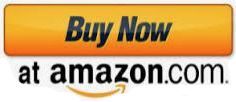 2. Kid Trax Toddler Marvel Spider-Man Electric Motorcycle Ride On Toy:

Kid Trax has been producing the award-winning battery powered ride on toys for more than 15 years. Their attention to detail, design, and play features have made kid Trax a top selling riding toy brand around the world. Marvel Spiderman Electric motorcycle is one of the best products manufactured by Kid Trax. 
Kids can use this bike like a spiderman to solve the problems around him. This motorcycle has a front LED light and foot pedal acceleration to drive a forward speed of 1.5 MPH. This working LED headlight brightens up playtime and it will provide a realistic driving experience to kids. 
Kids can control this toy with the realistic foot pedal accelerator and has to be used as a real vehicle accelerator to move. It has a Power Trax Rubber Traction Strip Tires to travel smoothly over multiple surfaces and has a 6V rechargeable battery to directly connect a one-step charging system.  
It's easy to assemble and can carry a 44-pound maximum capacity. It's recommended for kids ages 18 to 30 months, and has a 1-year limited warranty, with a 6-month limited warranty on the battery. It's available in different colors like blue, brown, red, marvel spiderman red, etc.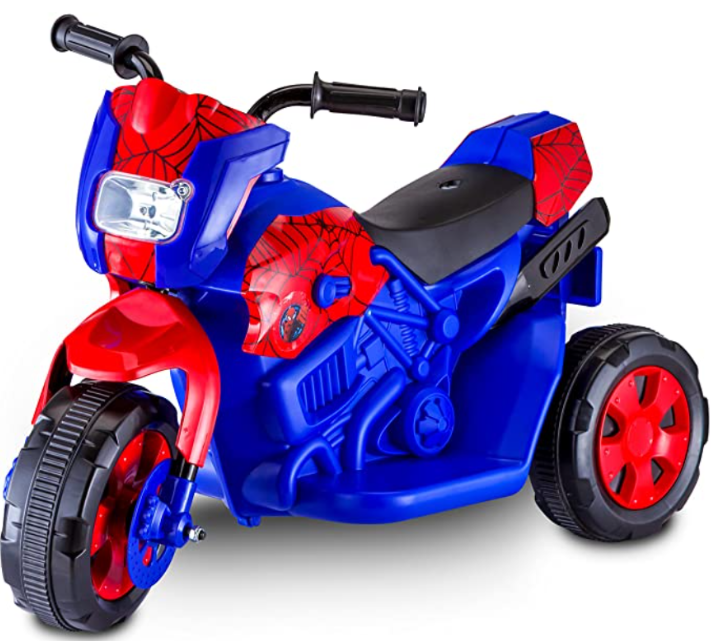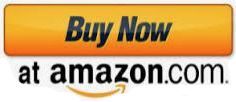 3. Disney Store Deluxe Spiderman Spider Man PJ Pajamas Boys Toddlers:
It's an authentic and exclusive Disney Store product with reliable quality and durability with ribbed cuffs and made with 100% cotton material. It's designed by the Disney store from the inspiration of spidey's uniform in The Amazing Spider-Man 2. It includes elastic-waist pajama pants and specially designed for toddlers boys.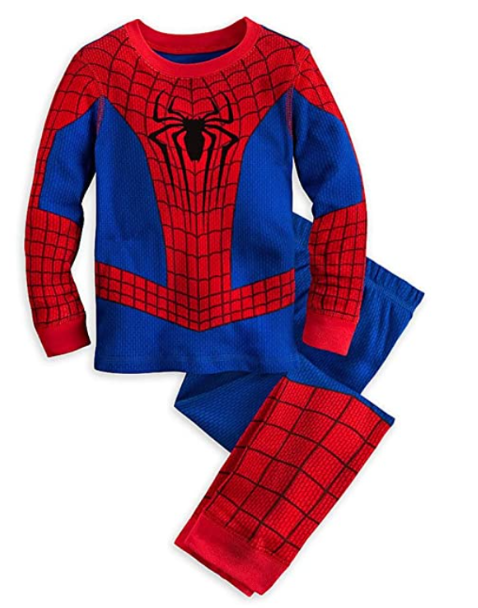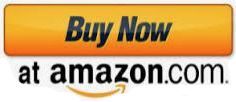 Check out the Fantastic & Best Spiderman Toys.
Below are some other popular Spiderman toys
Hot Wheels Spiderman Launcher

Spider-Man Titan Hero Series Figure with Titan Hero Power.

Jay Franco Marvel Ultimate 26" Spiderman Pillowtime Pal.

LEGO Marvel Spiderman: Spiderman Bike Rescue.

Spiderman Marvel Figure with Cycle.

Marvel Spiderman Talking Action Figure Multi.

O3 Kids Toy Spiderman Mask + Glove + Transmitter

Hedstrom Marvel Spider-Man 15" Hopper.

Spider-Man Marvel Hero Mask.

Lego Marvel Spider-Man Car Chase 76133 Building Kit (52 Piece) Multicolor.

Marvel Spider-Man Web shooter Playset- Spider-Man Homecoming.

Spider-Man Web Shots Spiderbolt Nerf Powered Blaster.

Spiderman Far from Home Action Figure with Spider- Jet.

NERF Spiderman Micro shots.

Spiderman Satin Cape and Felt Mask with Bracelet.

Superhero Gloves Hands Fists for Kids.

Marvel Spiderman Coloring Book Bundle with over 300 Bonus Spiderman Stickers.

Marvel Boy's Spiderman Mask Costume Hoody.

Spider-Man Movie Eye Action Honolulu.

Spider-Man Homecoming Flip-up Mask.

Spiderman Into the Spider-Verse Miles Morales Figure.
Cheap Spider man Toys Amazon
Super Web-Slinger.

Marvel Hot Wheels Spiderman Web Car Launcher.

Playskool Heroes Marvel Super Hero Adventures Spider-Man Jetquarters.

Spider-Man Web Launcher Role Play Toy.

Spider-Man Web shots Spiderbolt Nerf Powered Blaster toy for kids ages 5& up.

Jay Franco Marvel Ultimate 26" Pillowtime pal, Blue, Avengers-Spiderman.

Spider-Man NERF Power Moves Marvel Web Blast Web Shooter NERF Dart-Launching toy for kids roleplay.

Spiderman Marvel Mile Morales Hero Mask.

Marvel Ultimate Spiderman Titan Hero Series Spider-man Figure 12".

Marvel Spiderman Coloring Book Bundle with over 300 bonus spiderman stickers.

Spider-Man E0649 titan hero Series Action Figure Pack of 1.

Spiderman 34.5" Bop Bag.

Heroes of Goo Jit Zu Licensed Marvel Hero Pack-Spider-Man.

Spider-Man Web shots Disc Slinger Blaster toy for kids ages 5&up.

Kids Spiderman Capes and LED Mask -Spiderman toys and costume-Compatible superhero toys.
These are some cheap spiderman toys available on Amazon, these toys available in so many e-cart sites like Flipkart, Walmart, Firstcryindia, etc.
All I am saying and sharing my thoughts because I have a lot of experience with these toys, I have children and they have few of the above discussed Spiderman toys, they are playing and getting a lot of fun with those toys. Kids also have fun with Fireman Sam toys together with these toys.
KW: spiderman toys, spiderman toys, spiderman toys for kids, spiderman toy, spider-man toys, spiderman for kids, cheap spiderman toys, cool spiderman toys, marvel spiderman toys, spiderman toys amazon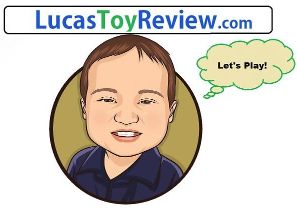 Lucas Toy Review Official Website from the popular YouTube toy reviews channel.