Toys don't need technology to be fun, and the technology should not be the whole point of a toy. There are different types of toys categories, some toys are designed based on technology, designed just to be fun, and some are for educational purposes to learn new skills. 
Kids are more addicted to technology nowadays with the rapid growth in that. Phones, tablets, and game consoles have grown up, it makes some traditional toys seem somewhat staid. By analyzing the kid's psychology toymakers have been integrating more and more tech into their products over the past few years and they developed some best tech toys for kids.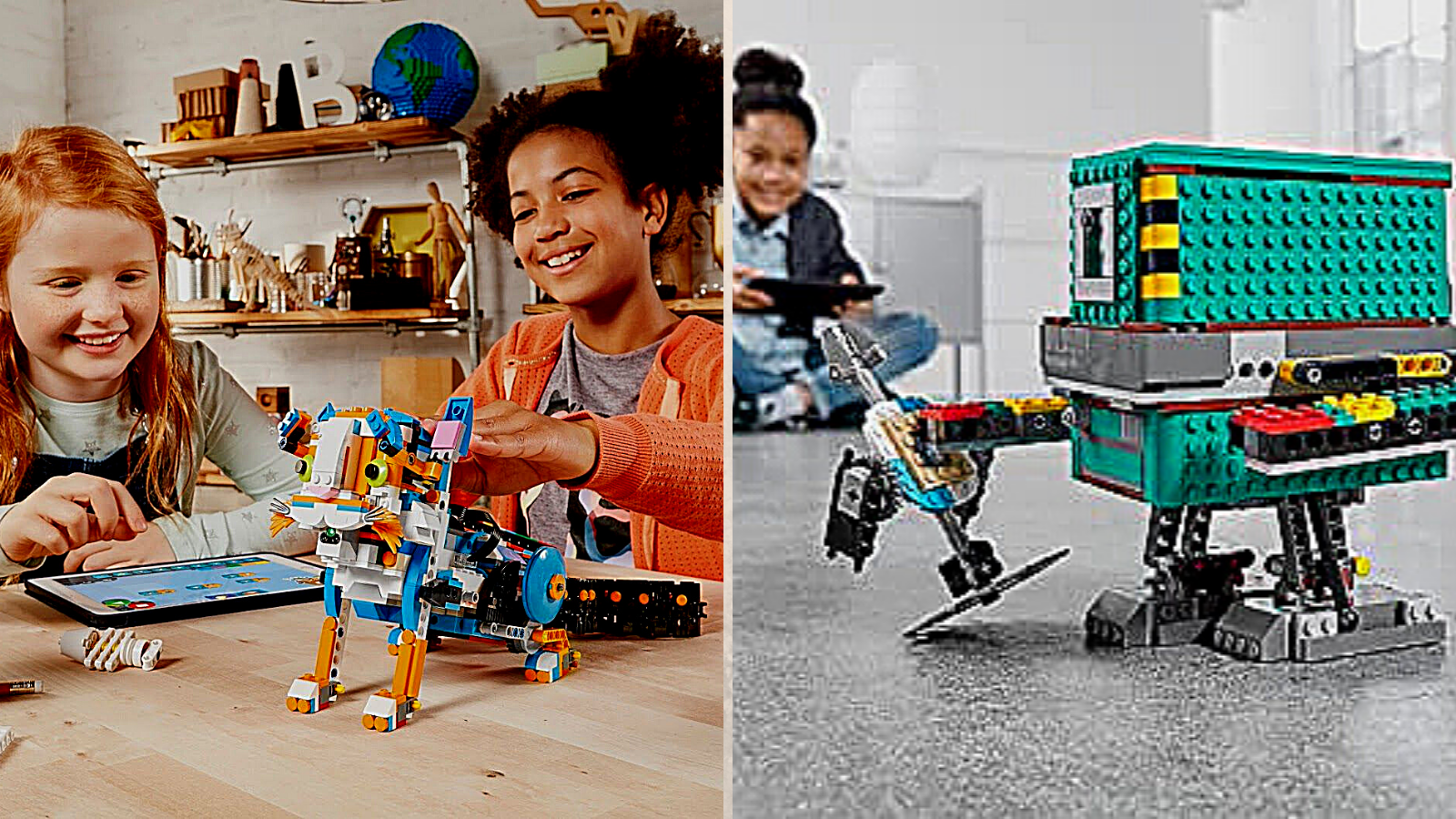 In searching for the best tech toys this year, in this article, we have sorted the best tech toys for kids that will keep your kids busy. Hopefully, this list will help you to find the perfect gifts for your little kids in human life.
Check out the best toys for a 5- year -old- boy according to Lucas. Also check out the lists of the 10 best kids' toys.
Best Tech Toys for Kids: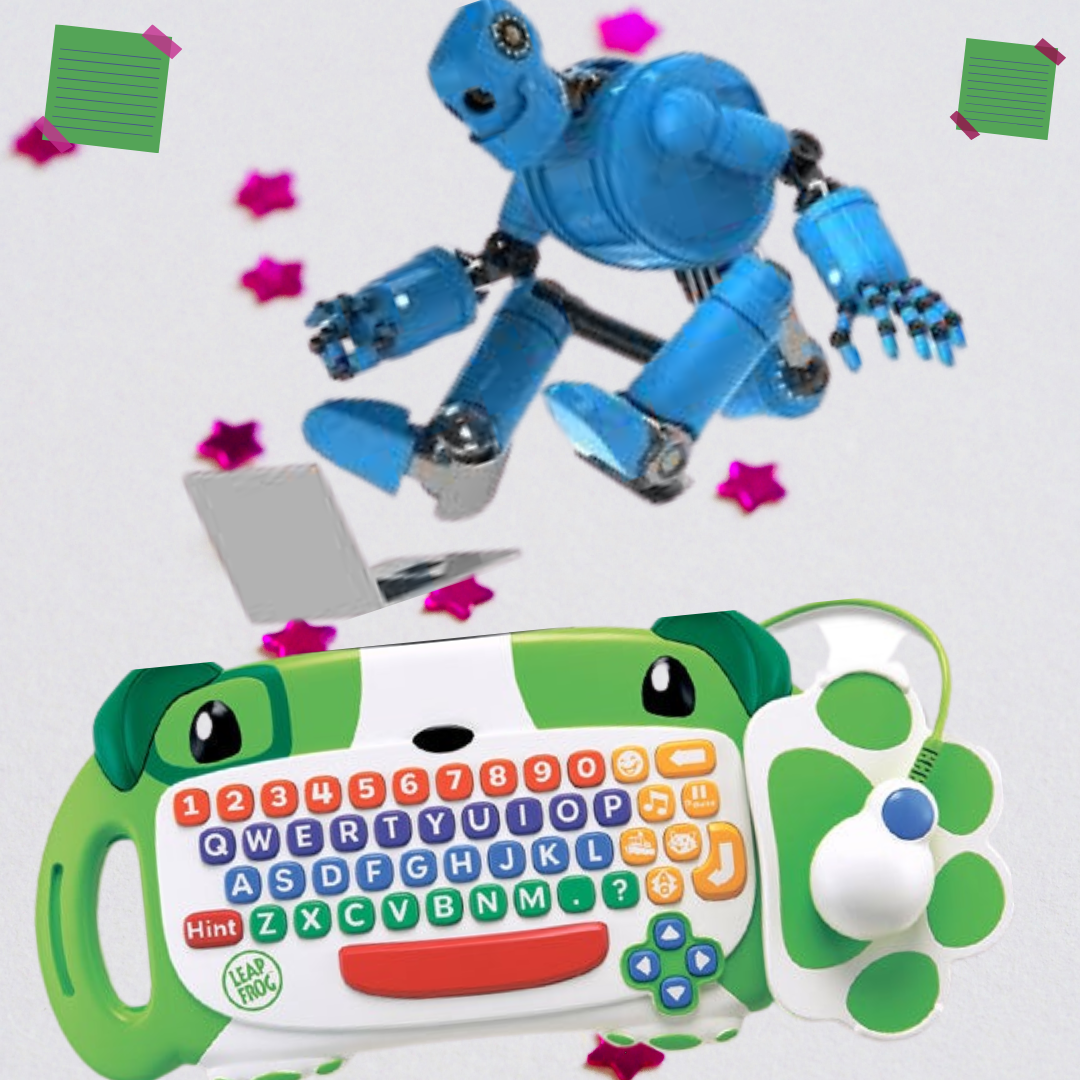 1. smART Pixelator.
2. Osmo – Little Genius Starter Kit.
3. LEGO Boost Creative Toolbox.
4. Snap Circuits Arcade Electronics Discovery Kit.
5. LEGO Star Wars BOOST.
6. Sphero Mini Pink : The App-Controlled Robot Ball.
1. smART Pixelator:

The smart Pixelator empowers kids to pixelate any design. It allows much creativity more than any classic toy. This device has smart pixels and light focussed technology to create their designs. You can download the smart pixelation app on your phone or tablet. With this device, you can draw your designs by uploading an image or photo into the app. It will show up as a template on the base's display. 
You can use this app to guide step by step to design your creations in 2D or 3D using Bluetooth connectivity, easy to flow lights, and a variety of creative tools. You can purchase the additional smart pixels and projects to keep the fun flowing. This toy is ideal for 7 years and up.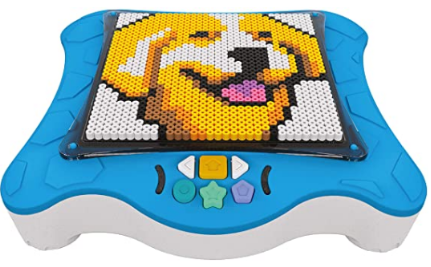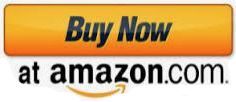 2. Osmo – Little Genius Starter Kit:

The basic concept of this toy is to learn basic lessons to your kids with fun and play. It includes an Osmo base and reflector for iPad, 19 cardboard pretend to play costume pieces, 38 silicone sticks/rings, stackable storage for game pieces, and 4 game apps.
It requires an iPad and connection to the Osmo base app, places your compatible tablet in the base, and the reflector on the top. This kit features preschool learning toys that develop the whole learning. It features 4 free apps based interactive games, ABCs, Squiggle magic, Costume Party, Stories. Kids can learn letters, over 3000 words, and can practice 50+ phonic sounds using these squishy, colorful sticks & rings.
Your kids can create anything with sticks & rings, they can experiment with clothes and colors to make party outfits. Your kids can imagine their own stories by mix & match costumes. With this toy, they can learn core subjects through imaginative and hands on play. This kit is a little pricey, but once you are signed in and set up, it's a good first step to your child's education.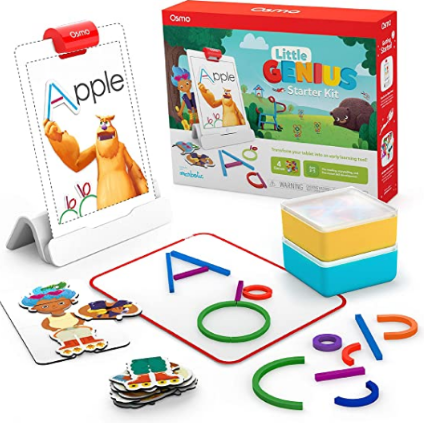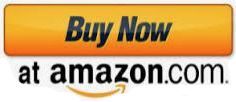 3. LEGO Boost Creative Toolbox:

LEGO sets/toys are more popular with building blocks, but they can improve the classics by integrating these technologies into these toys. You can inspire your kids with this new LEGO creative toolbox by downloading the free LEGO Boost app.
Your kids can build 5 models from one set with code interactive, color, and tilt sensor technologies. These 5 are  Vernie The Robot, Frankie The Cat, Guitar 4000, M.T.R 4, Auto builder. A robot that can dance, crack jokes, and passes gas, the cat is an interactive pet that plays, purrs, and expresses its mood. 
Guitar 4000, a musical instrument learning toy with pitch bend and sound effects. M.T.R 4, a robot versatile rover with four different tool attachments including a spring-loaded shooter. Auto Builder, an automated production line that builds miniature LEGO models. They can control these models with the app, kids can learn about loops, variables and develop their STEM skills.
Check out the Lego toys.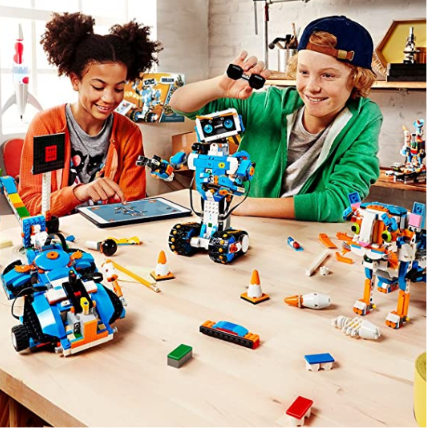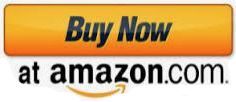 4. Snap Circuits Arcade Electronics Discovery Kit:
This highly hands-on kit comes with components and instructions for more than 200 projects, 24 of which are engaging games which they can play. STEM stands for science, technology, engineering, and math, but STEM education focuses on much more than these subjects. 
The focus of STEM education is how these subjects relate to each other and the real world. These STEM toys encourage kids to develop skills in all of these subjects. Kids can learn while doing, all snap circuits are fully compatible, and budding electronic engineers can create their unique circuits after learning the basics.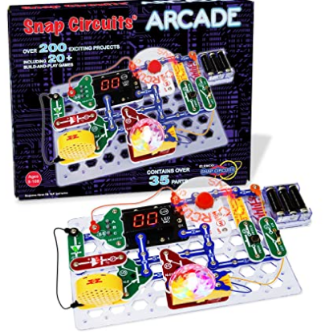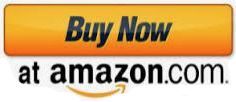 5. LEGO Star Wars BOOST:

Youngsters can learn coding and critical thinking skills as they build, code, and play with 3 iconic LEGO star wars droids. You can control these robots by installing the LEGO star wars app. This is an educational coding toy for kids, and this model puts your kid in command of 3 app-controlled star wars droids, R2-D2, A gonk droid, and a mouse droid each with their personalities and skills. 
You can build droids to embark on missions by inserting a Bluetooth controlled movie hub and using the intuitive drag and drop coding environment by installing the free LEGO Boost app. Kids can learn coding to build their model robots after that they can construct tools, weapons, targets, obstacles, and lots more as they progress through over 40 exciting missions. 
They can create adventures with some of these favorite star wars characters. This toy is good for kids who are aged 8 + years.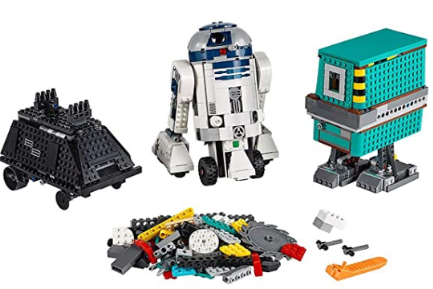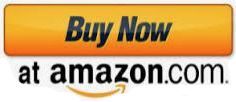 6. Sphero Mini Pink : The App-Controlled Robot Ball:
This Sphero Mini ball is an app-controlled robot ball that is enabled as a super cool STEM learning toy. It's packed with plenty of fun interactions such as gyroscope, colorful LED lights, games, and STEM activities.
 It's an app-controlled toy, you can drive Mini in several ways, Joystick, Tilt, Slingshot, or face drive. Face drive is a new feature of this toy, your facial expressions can drive the Mini ball. It has colorful, interchangeable shells, allowing you to switch one out to suit your mood. This box includes tiny traffic cones, bowling pins, 1 USB cable.

One reviewer explains that there are 2 apps, the first giving a variety of control options along with games. The second one is for educational purpose, that allows basic to advanced programming. This can be used with the app as a video game controller, you can play 3 games with more updates.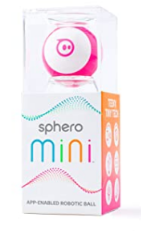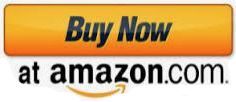 Check out the most popular Christmas gifts for kids.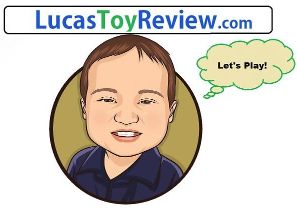 Lucas Toy Review Official Website from the popular YouTube toy reviews channel.