With Christmas just three months away, you may be looking for some good options for your child. If you have no idea what to get your child, it may be worth looking at the latest American Academy of Pediatrics report. According to the report, parents should focus more on traditional toys instead of hi-tech gadgets.
Unlocking your child's imagination starts with finding the best non-electronic kids toys. As we talked about, choosing the right toys for a child based on age is really important.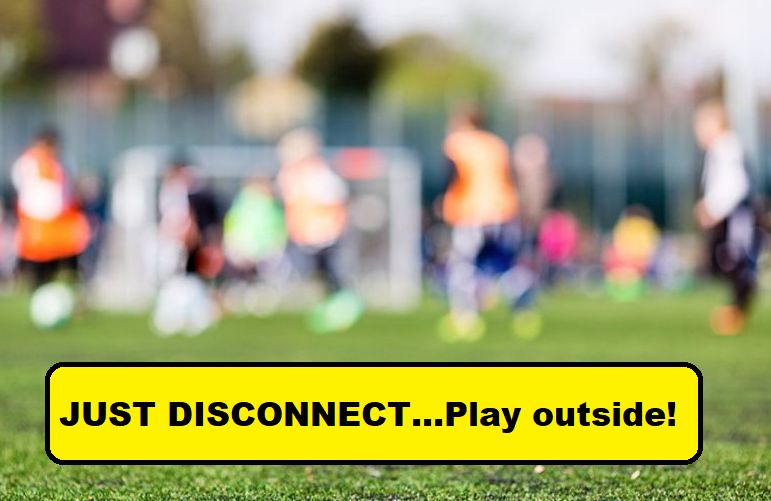 Toys that Help Kids Learn Are Often Not Electronic!
Focus On Toys That Will Aid In Your Child's Development
With the rise of electronic media, more and more parents have opted to buy these gadgets for their children. Many claims have been made that these toys can help a child's development. There is no evidence backing this up in the science community. In fact, digital media has actually resulted in the decline of several psychological functions and gross motor skills, such as running and balancing.
On top of that, e-books (electronic books) are not near as good as a traditional book in understanding and retaining information. The benefits of electronics do not outweigh those of traditional toys.
The reality is that children need play-based interactions with their family and caregivers to grow and mature.
5 Categories Of Traditional Toys That Are Better For Children
With electronic media crossed off shopping lists, what traditional toys should you consider for your child's development? There are five categories toys fall under that you should keep in mind:
Toys That Focus On Improving Fine Motor Skills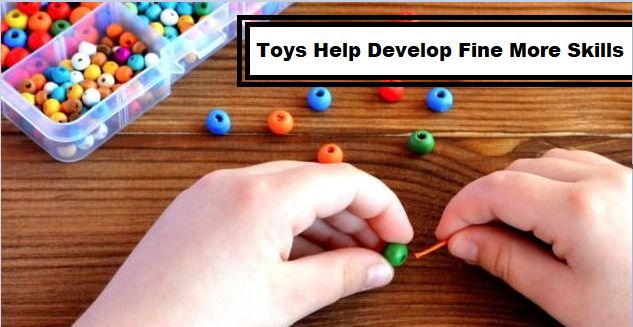 Consider toys that help your child improve their fine motor skills such as wrist flexibility, finger dexterity, etc. You want toys that allow your child to hold, grasp, and manipulate. For example, puzzles, blocks, cutting shapes, etc. are all prime examples of fine motor skill toys. These are all good toys for learning development. Lego toys are one of the best toys to develop fine motor skills.
2. Toys That Uses A Child's Imagination
Non-electronic Toys for kids are Some of the Best Kids Toys
You want to purchase toys that allow kids to use their imagination, such as kitchen sets, dolls, action figures, toy cars and planes, costumes, etc. These simple toys get children to pretend play, giving them freedom and encourage them to use their imagination.
Every time they use the toys, they can make up new stories and worlds. Some examples of such toys that Lucas uses which engage his imagination are legos, cooking toys, and dinosaurs.
This is why non-electronic toys for kids are always the best toys for kids!
3. Toys Promoting Originality and Creativeness
Most children love to draw and paint, especially when given the opportunity to express themselves without fear of being criticized. All you need to promote your child's creativity is to give them paper (white or colored paper will do), colored pencils, crayons, paintbrushes, watercolors, child-safe scissors, modeling clay, etc. The top 5 websites are there for coloring images of different characters from all the cartoons.
4. Toys That Encourage Both Language and Conceptual Learning
Children need to learn social skills and how to solve problems for themselves. Any card games (Go Fish, Solitaire, etc.) or board games (checkers, Chutes, and Ladders) give them these skills along with concepts. It would also be a good idea to invest in some books to read to and with your child. This will help them to expand their vocabulary and better their language skills.
Remember Toys for Learning Development
5. Toys Promoting Physical Activity
A good chunk of media-based toys limits active play. A sedentary lifestyle has been linked to many health problems and does little to improve a child's gross motor skills. Keep your child active with toys that promote physical activity such as tricycles, bicycles, jump rope, hula-hoop, push and pull toys, balls, etc.
What To Keep In Mind
The key reason behind playing with toys is to spend time with the child and engage with them in a supportive way. No toy, be it digital or traditional, should be a replacement for human interaction. Rather, they should be used in conjunction with it.
The best toys are those who include parents and caregivers, those that foster pretend play, help with problem-solving skills, and improve creativity. Though this is the digital age, electronics are not the best things for any child, regardless of age. Instead, it would help if you got toys that foster the imagination and promote human interaction.  Simple toys tend to generate the most fun – something to keep in mind when you're shopping.
No matter what, it's imperative to choose toys that are safe for your child based on their age. Check out our lists of the best toys for kids. We only write about safe kids toys and we always try to focus on good toys for learning development.  That said, some interactive toys like hatchimals and furreal offer other benefits for kids that should not be overlooked either.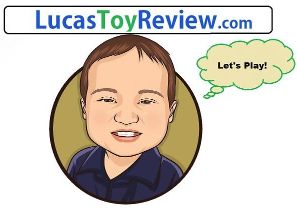 Lucas Toy Review Official Website from the popular YouTube toy reviews channel.