When it comes to children, parents often overcompensate and spend more they should. The reasons tend to vary, but it's usually because parents may not have had much growing up and want to give their child more. However, here's an interesting tidbit to all parents: less is more (at least for children's toys).
Why is that? The fewer bells and whistles a toy has, the better it is for the child for four reasons:
It provides them the chance to use their imagination
Toys that are simple to use are easier for them
They don't need as much supervision to use the toy
Simple toys tend to last longer
How To Find The Best Toys For Your Child (Based On Their Age)
We also have a more detailed guide on choosing the right toys for kids based on age as well.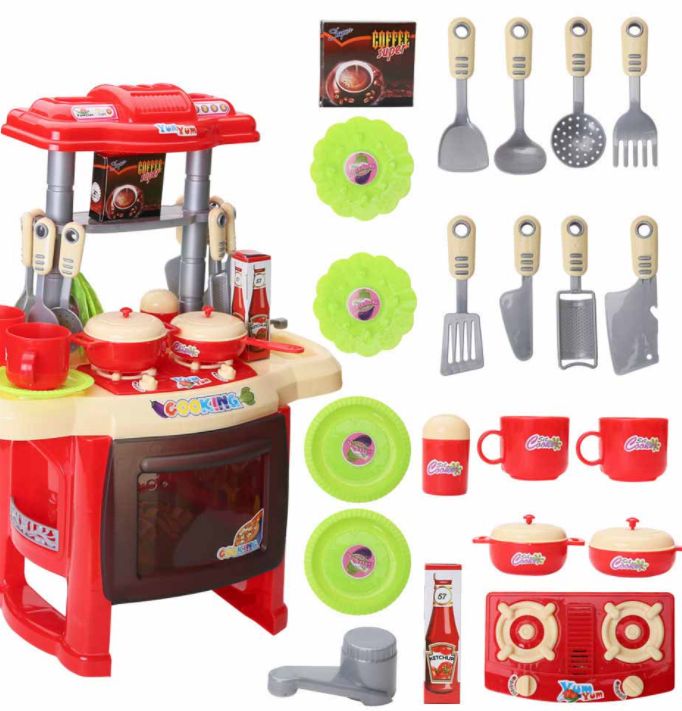 Think Safety
Any toy you get should be designed for your child's age and developmental level. You want them to be clean with no sharp edges to them. The younger the child, the less detachable parts you want in the toy. Do not buy toys that comprise of toxic or unsafe chemicals or materials.
Durability
Children tend to handle things roughly, which is why you want to choose toys that can withstand the test of time (and repeated abuse from your child). Be sure the toys you buy are made of solid materials and durable.
For example, transformer toys are popular with 4-6-year-old boys these days but spending a bit more on the higher end ones might be worthwhile as some of these tend to fall apart quickly. We have seen Lucas get only a few days playtime from the cheap transformer toys, but the lines that are built better last months if not years.
Ease of Use
You want your child to use most toys are on their own. Therefore, it's best to purchase simple-to-use toys that a child can play with on their own. Remember all the many benefits of non-electronic kids toys as well.
Entertaining
You don't want to just buy toys for your child's current age, but also for them to enjoy as they get a little older. Of course, you don't want to buy too far out of their age range – for safety reasons – but you also don't want to buy toys that are used for a short period of time. For example, Peppa Pig toys have high entertainment value for both boys and kids ages 1-5. Lego toys are an awesome option that has sticking power too!
You also want to find toys that can be played in several ways to keep them entertained at all times.
Educational
You want your child not only to play but also to use their imagination. Playtime should be a time to grow and learn. So, look for toys that let your child make-believe and role-play while also helping them to solve problems on their own. One of our favorites for Lucas is paw patrol toys. He is able to glean great educational value and lessons from the shows and the toys seem quite durable and don't break easily. He still has all the original ones we bought them in one piece after many years.
Boost Social Skills
Children's social skills improve when they play with other kids. They learn how to share, cooperate, and make compromises. Sharing tends to occur more with older children, so find toys they don't mind trading with. Younger kids tend to have plenty of toys, which means sharing is not that big of a deal.
Ideal Toys Based On Age
Infants – rattles, stacking toys, soft baby dolls, shape sorters, board books, etc.
Toddlers – balls, stuffed animals, play dough, pull and pull toys, simple puzzles, etc.
Pre-schoolers – balls, vehicles, dolls, blocks, plastic or rubber animals, etc.
School-aged – art supplies, board games, baby dolls, dollhouse, roller skates, etc.
Make sure to check out the best toys for a 5-year-old boy according to Lucas. Also, check out the lists of the 10 best kids' toys.
Currently, Fireman Sam has captivated Lucas and we worked with him to put together this awesome list of the best Fireman Sam toys!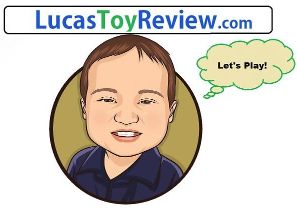 Lucas Toy Review Official Website from the popular YouTube toy reviews channel.